Clubs Joining GFNY Florida Sebring
Cycling clubs bring camaraderie, motivation and fun to our sport. Group training helps us get out of bed for an early training session, push a little harder during a training ride and provide us mentors to help us advance. As GFNY Florida Sebring approaches, we are excited many past teams are joining GFNY again and new teams are joining. Thank you for joining us, we are excited to see you at the start line on October 31, 2021!
So far, here are the clubs who will be participating: 
National clubs
305ycle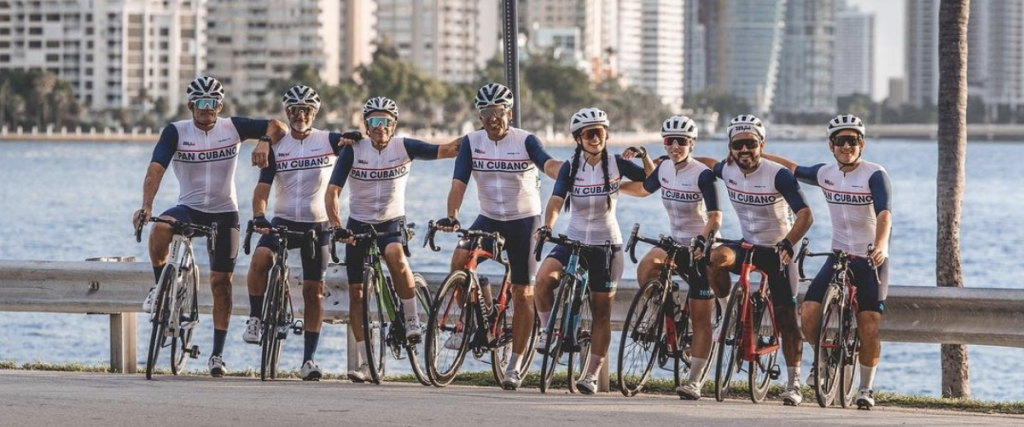 Our first familiar name is 305ycle, who will be joining GFNY Florida Sebring this year. This friendly local Miami cycling group participated with 20 of their riders in the inaugural GFNY Florida Sebring 2020 edition. One of the riders participating last year, Michaelon Smith, came in 12th place in the M18-39 category and placed in the top 50 overall. Another 305ycle rider, Jose Luis Ibaibarriaga, came in 2nd in the M60-64 category. Thats an impressive set of riders! When visiting their beautiful IG page, you can see that they're getting ready for GFNY Florida Sebring on their home turf as we speak!
Team Ravelo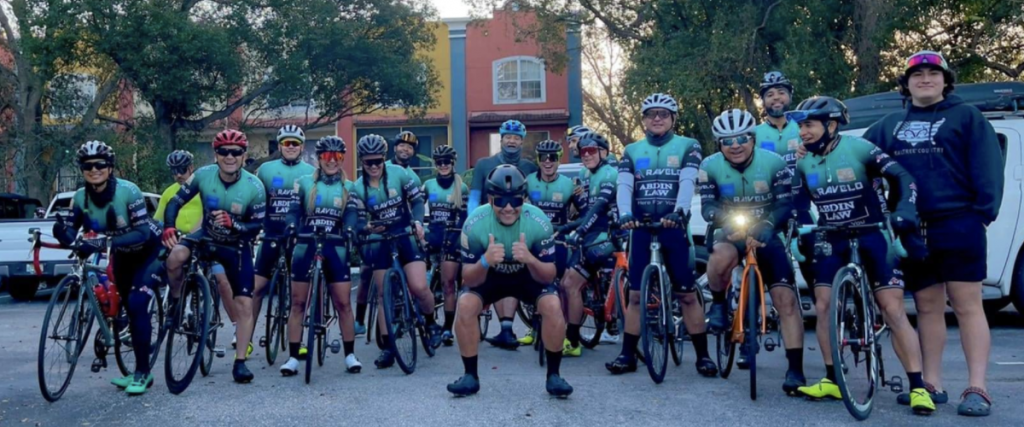 This year we will also be welcoming yet another familiar team, namely Team Ravelo. This Floridian team participated with 8 riders in GFNY Florida Sebring last year and performed incredibly well, where one member of this team, Carlos Ravelo, finished an impressive 8th overall! The majority of team Ravelo qualified themselves last year and two riders, Johana Pollard and Joseph Soler, finished first in their categories (F18-39 and M40-44 respectively). We're looking forward to seeing them back in action again at GFNY Florida Sebring 2021 on October 31st! 
International Clubs
Watton's
As the world is slowly opening back up again, we are beyond excited to welcome back cyclists and cycling clubs from abroad! One of the bigger international groups joining us at GFNY Florida Sebring will be Watton's from Santiago, Chile. With being used to racing near the mountainous Andes, we're sure the 'flat and fast' course in Sebring will be challenging in different ways than what they're used to. Have a great race guys!
GC Cycling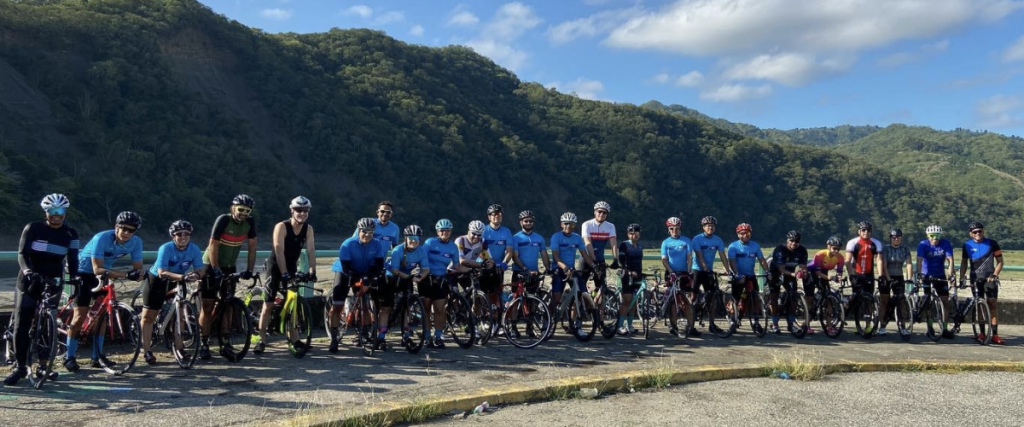 Dominican Republican cycling club GC Cycling will be joining us at GFNY Florida Sebring this October. This club is rather special to us, since GC Cycling is an official partner of GFNY Republica Dominicana. We're beyond excited to welcome them to Sebring and have them race the amazing course in the middle of Florida! 
Nissi Bike Store 127 
Last but definitely not least, we have Nissi Bike Store 127 joining us at GFNY Florida Sebring. This is a cycling club that was born from cycling-fanatics who run a bike store in Bogota. We love their dedication to the sport and are very excited to have them join us all the way from Colombia!
We are expecting many more clubs to join us for the 2021 race! Stay tuned for more updates and features from inside the GFNY Florida 2021 peloton.